About Me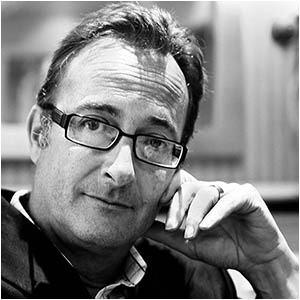 Hi, I'm Mick and I'm sure you've guessed by now that I produce images for a living. You've probably arrived here to look at weddings, but to give you a complete picture of what I do (and a typically awful pun) I also shoot commercial photography and some film work although not wedding videos (I can recommend some great wedding videographers for that). I work with a wide variety of business clients in many different sectors and my commercial images have appeared in magazines, company brochures and advertising from Japan to Finland and Italy to India along with most places in between.

Back to weddings. I love photographing weddings, there aren't many occasions that you get a crowd of people coming together for something so happy and it's lovely to be a part of it even though I am working. Weddings are the one type of shoot where you have to be able to think and work really, really quickly, evaluating a scene and making adjustments on instict and experience, they're a great physical and mental workout as well as being lots of fun.

My wedding photographs are very much angled towards fashion and magazine editorial with the occasional quirky twist and touch of surrealism rather than the more traditional posed images. There are a handful of exceptional wedding photographers around the world whose work I keep a close eye on (but don't copy), although I'm much more influenced by magazines like Vogue and certain types of cinematography.

By nature I'm a very easy going and cheerful individual, definitely not one of those shouty photographers and I always remember that this is first and foremost a wedding, not a photoshoot!

When I'm not doing things associated with photographs I enjoy sailing, hiking over the downs (yes with a camera) and making wine, some of which is drinkable. My friend Ian and I have also discovered the joys of laying face down in snow while flailing our limbs around and groaning in pain, I believe that some people call it snowboarding but not the way we do it.






Copyright © Mick House, All Rights Reserved.