Contact Information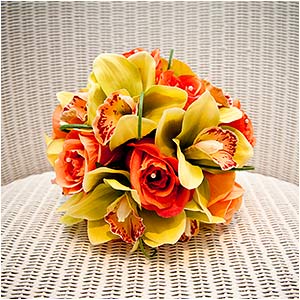 OK, so you would like to get in touch, that's great, it would be lovely to hear from you!
You can either contact me on the number below, please leave a message with your contct details if I'm not around and I will get back to you, or send me and e-mail. I always respond to e-mails within 24 hours, although it's generally within a few minutes, if you don't think you have heard back from me please cheack your junk mail folder as my reply may be lurking in there.
You can also contact me via Facebook if you prefer to use that and my details are on the Social Media page.
It would be really helpful if you could give me the date and location of your wedding when getting in touch and I'm always interested in where you came across me.
Please note that I start to get booked about a year to eighteen months in advance, especially for popular weekend dates between June and the end of September so the earlier you can get in touch the better.
Copyright © Mick House, All Rights Reserved.

Mick House Photography. Tel: +44(0)1323 656977 E-Mail: